HAND CRAFTED FURNITURE, MADE IN ITALY.
Looking for something a bit different? Our unique range of decorative furniture is hand crafted by our artisan carpenters encompassing a wide variety of designs and inspirations.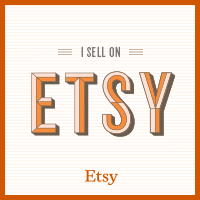 Have a design in mind? Let us create it for you! For an estimate on a custom made design email our friendly team at info@fcrdesign.it.